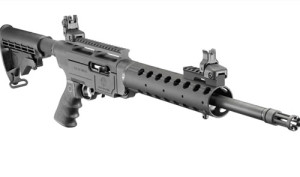 This week Michael Bane updates everyone on the battles we face. He also goes into depth on training with a .22, an increasingly important thing as ammunition supplies completely dry up.
Podcast: Play in new window | Download (Duration: 53:51 — 24.6MB)
You can also listen to DR Radio on Stitcher and download it to your mobile phone.
Down Range Radio Sponsors: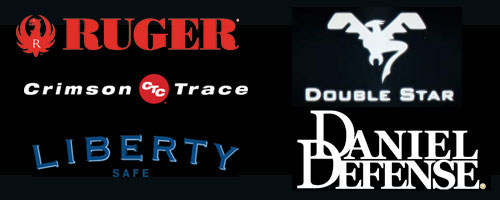 Ruger Firearms * Liberty Safes * Crimson Trace Laser Grips
Daniel Defense * Double Star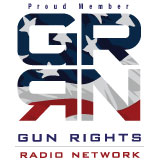 Reference Links:
MICHAEL BANE'S CONCEALED CARRY DVD
Jim Shepherd of THE OUTDOOR WIRE on the Fight to Come
Tom Gresham: Gun Control has a clear record of failure
Training with a .22/Jerking the Trigger
Armscor/Rock Island Rimfire 1911
Guy Clark Tribute Album
"This One's For Him"