Has Michael Bane been beaten up by Chuck Norris? After answering this question, Michael introduces you to Project Appleseed, an activity of The Revolutionary War Veterans Association, dedicated to teaching every American our shared heritage and history as well as traditional rifle marksmanship skills.
Podcast: Play in new window | Download (Duration: 1:01:22 — 28.1MB)
You can also listen to DR Radio on Stitcher and download it to your mobile phone.
Down Range Radio Sponsors: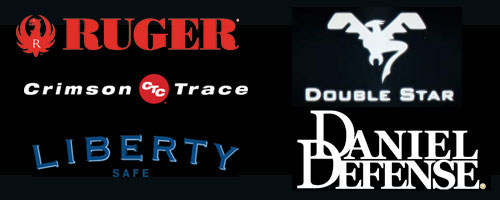 Ruger Firearms * Liberty Safes * Crimson Trace Laser Grips
Daniel Defense * Double Star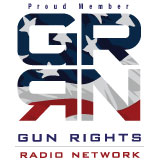 Reference Links:
MICHAEL BANE'S CONCEALED CARRY DVD
Tactical Solutions Complete Rifles
Outdoor Channel merges with Sportsman Channel