This week, Michael wraps up the NRA Annual Meetings and Exhibits in St. Louis last weekend. NRAAM drew more than 500 vendors and 73,740 NRA members. He talks about the huge impact Gun Culture 2.o is having on firearms sales. Not only does the industry receive a staggering number of orders, but the shooting organizations are experiencing a peak in new members. Folks, the bubble is comin' and it's the mother of them all!
Podcast: Play in new window | Download (Duration: 48:36 — 22.2MB)
You can also listen to DR Radio on Stitcher and download it to your mobile phone.
Down Range Radio Sponsors: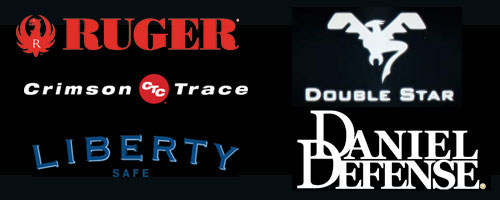 Ruger Firearms * Liberty Safes * Crimson Trace Laser Grips
Daniel Defense * Double Star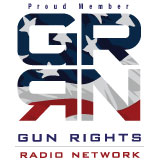 Reference Links:
One Nation, Under the Gun – The New Yorker