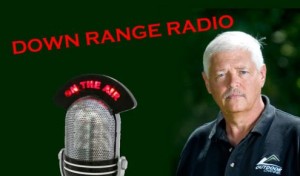 This week, Michael addresses some VERY serious subjects. First, he talks about some of the self-defense implications of the Trayvon Martin case… although it would be wrong to draw conclusions about the case itself, what can we as armed civilians learn from the firestorm of controversy that surrounds the Florida shooting? Then he talks about safety in the wake of his debriefing of a negligent discharge last week… it's past time to review the 4 rules again!
Podcast: Play in new window | Download (Duration: 51:43 — 23.7MB)
You can also listen to DR Radio on Stitcher and download it to your mobile phone.
Down Range Radio Sponsors: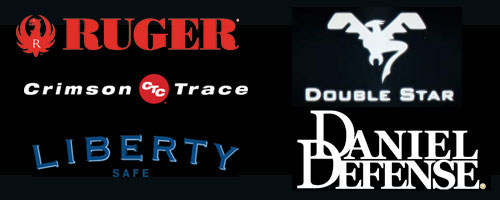 Ruger Firearms * Liberty Safes * Crimson Trace Laser Grips
Daniel Defense * Double Star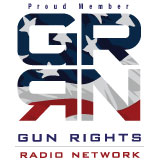 Reference Links:
Trayvon Martin Shooting Update:
By Orlando Sentinel
By Legal Surrection
Andrew Branca on 10 Ways to Lose your Self-Defense Arguments
Negligent Discharges Described in THE SHOOTING WIRE
GUNSITE/Jeff Cooper's 4 Rules of Gun Safety (VIDEO)
Dean Speir's Commentary on the Four Rules of Gun Safety
Commentary on the Four Rules from DefensiveCarry.com Forums
The Music of the Kaiser Chiefs
The Music of Link Wray and His Raymen