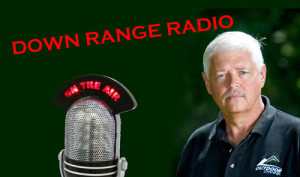 This week. Michael talks about his week playing Hollywood, how he finally managed to finish his Ruger Rimfire Challenge Limited iron-sighted 10/22 ready to shoot and, finally, how intervention in a violent encounter might not be the best idea.
Podcast: Play in new window | Download (Duration: 58:50 — 26.9MB)
You can also listen to DR Radio on Stitcher and download it to your mobile phone.
Down Range Radio Sponsors: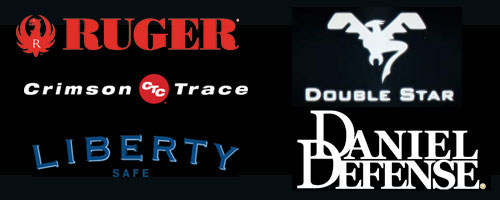 Ruger Firearms * Liberty Safes * Crimson Trace Laser Grips
Daniel Defense * Double Star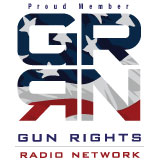 Reference Links:
Volquartsen TG2000 Trigger Group
Ruger Mark III Competition

Tactical Solutions Conversion Units
Ruger SR22 Pistol

Simply Rugged Holsters
THE BEST DEFENSE Forums/Intervention