COMMENTARIES Washington D.C. v. Heller
Listen to the oral arguments here.

Jim Shepherd & Michael Bane
38:52 minutes
03/18/08
Dave Kopel & Michael Bane
13:32 minutes
03/18/08
Michael Bane talks to Joe Olson and David T. Hardy
25:41 minutes
03/19/08
Lawrence G. Keane (NSSF) & Michael Bane
25:34 minutes
03/20/08
Press conference DC side:
Adrian Fenty, Mayor of Washington, DC, Cathy Lanier, Chief of Police, Peter Nickles, DC Attourney General, Walter Dellinger, Vincent Gray, City Council Chairman.
8:43 minutes
03/18/08

Press conference Heller side:
Alan Gura, Heller's Attorney
Clark Nelly, Bob Levy, Dick Heller, Tom Palmer, Dave Kopel and Stephen Halbrook.
8:58 minutes
03/18/08
Write your own comments on our forum!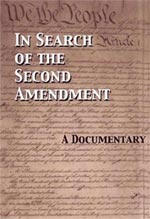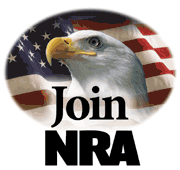 Host:
Michael Bane
Producer:
Marshal Halloway
DOWN RANGE MEDIA
©2008