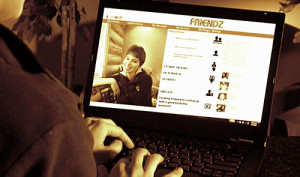 Social Media allows you to share information and things about your life more efficiently than ever before. But it can also leave you more vulnerable, because the predators out there are also using this new electronic world as a hunting ground to find their prey.
The Best Defense #60 (Episode 8 – Season 5)
First aired on 02-20-13
Air times on Outdoor Channel: 05-22-13 at 6:00PM | 05-22-13 at 11:30PM | 05-23-13 at 3:30AM | 05-24-13 at 10:00PM, all times Eastern.
Show Sponsors:
Episode Reference Links: