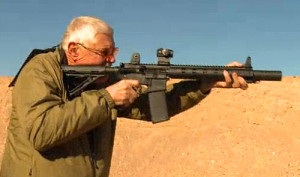 Michael gives us a report from Las Vegas and SHOT Show. First day was spent at the shooting range testing many of the new firearms for 2013.
Podcast: Play in new window | Download (Duration: 57:45 — 26.4MB)
You can also listen to DR Radio on Stitcher and download it to your mobile phone.
Down Range Radio Sponsors: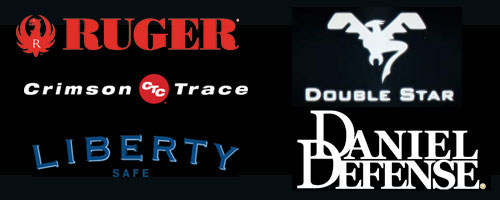 Ruger Firearms * Liberty Safes * Crimson Trace Laser Grips
Daniel Defense * Double Star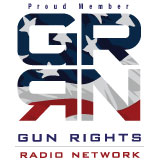 Reference Links:
MICHAEL BANE'S CONCEALED CARRY DVD