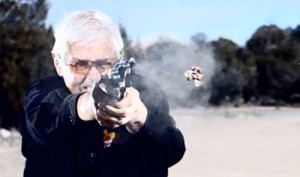 This week, Michael reports from the road and gives you updates on the productions of Shooting Gallery, The Best Defense and the new show Rapid Fire. He also touches on some concerns about a new ammo shortage. Finally, he brings you up to date on his very first DVD, "Concealed Carry," with Panteao Productions…scheduled to be out in early April. This DVD is targeted towards Gun Culture 2.0 in terms of guns, training, ammo and carry methods.
Podcast: Play in new window | Download (Duration: 56:34 — 25.9MB)
You can also listen to DR Radio on Stitcher and download it to your mobile phone.
Down Range Radio Sponsors: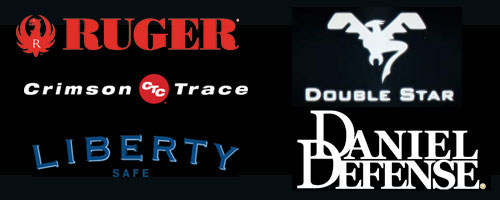 Ruger Firearms * Liberty Safes * Crimson Trace Laser Grips
Daniel Defense * Double Star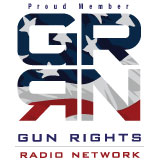 Reference Links:
Jessie Harrison-Duff Joins Taurus
Randi Rogers Leaves Glock to Sign with Comp-Tac
The Music of Buddy and Julie Miller